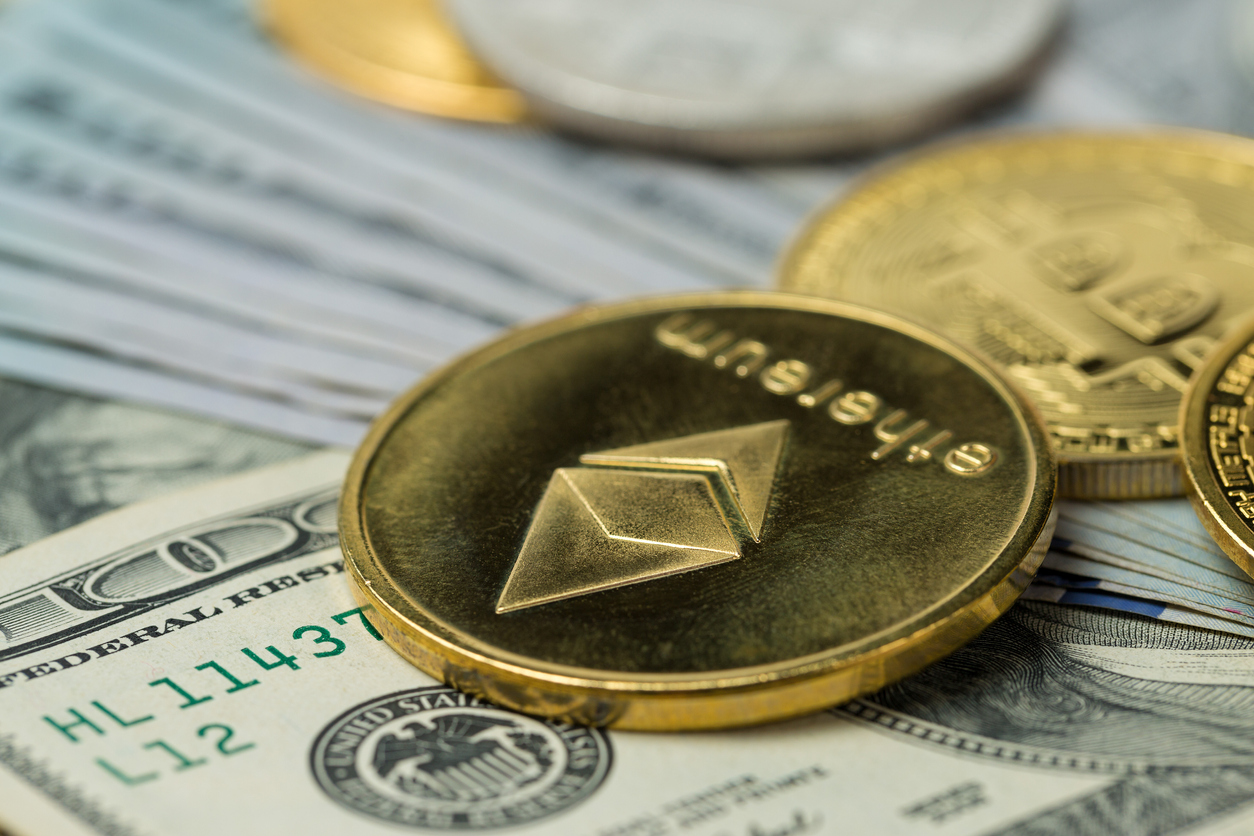 Valkyrie, a wealth management company, has taken a significant step forward by filing for an Ethereum (ETH) Futures Exchange Traded Fund (ETF) with the United States Securities and Exchange Commission (SEC).
According to the documents submitted on August 16th, the proposed ETF will not directly invest in Ethereum, the native token of the Ethereum blockchain. Instead, it aims to acquire a portfolio of Ethereum futures contracts.
These contracts will be traded on commodity exchanges registered with the Commodity Futures Trading Commission (CFTC), with a focus on contracts traded on the Chicago Mercantile Exchange (CME).
The value of these futures contracts will be determined by the CME CF Ethereum Reference Rate, which tracks the price of Ethereum on selected exchanges.
According to the submission, the fund intends to apply a "rolling" strategy to manage the expiration of futures contracts. Once contracts reach their expiration date, they will be replaced with similar contracts with later expiration dates.
These contracts allow investors to speculate on future price movements of Ethereum without directly owning the digital asset.
In addition to Ethereum futures contracts, the fund will invest its remaining assets in cash, cash-like instruments, or high-quality securities referred to as "security investments."
These security investments may include US Treasury bonds, money market funds, and investment-grade corporate bonds or securities of comparable quality. Security investments provide liquidity and meet margin requirements for the fund's futures portfolio.
Furthermore, the fund may engage in reverse repurchase agreements to maintain the desired level of exposure to Ethereum futures contracts.
These factors are expected to position the proposed Ethereum ETF favorably with the SEC, as it meets their requirements. Therefore, there is optimism regarding a favorable decision to support the Ethereum ETF application.
Options Market Supports BTC and ETH Amid Strong US Economy
The strength of the US economy has resulted in the US Dollar Index (DXY) delivering a strong performance, exerting continued pressure on the cryptocurrency market. However, despite liquidity issues, the gradual decline in prices for Bitcoin (BTC) and ETH has not exceeded expectations.
Fortunately, the options market continues to provide significant price support for BTC and ETH, ensuring stability without external liquidity.
Digital asset management platform Blofin has analyzed the options market and identified key factors contributing to sustained support for BTC and ETH.
Positive gamma has affected BTC, keeping its price around the $29,000 mark. Hedging behavior by market makers around the $1,800 exercise price has provided support for ETH, preventing a more significant price decline.
Despite overall support from the options market, Blofin's analysis shows a discrepancy in sentiment among block traders towards BTC and ETH.
Block traders, who typically execute large-volume trades, have a stronger belief in the resilience of BTC compared to ETH. This preference may be due to BTC's established position as the leading cryptocurrency and its reputation as a reliable store of value.
Overall, Blofin's analysis emphasizes the crucial role the options market plays in supporting BTC and ETH in the face of liquidity pressure. Positive gamma effects and market makers' hedging measures have helped maintain the stability of both cryptocurrencies.
At the time of writing this article, the second-largest cryptocurrency by trading volume, Ethereum, is trading at $1,825. Following in Bitcoin's footsteps, Ethereum has experienced a 0.8% decline in the last 24 hours, further extending its downward trend of the past 30 days, resulting in a 4% decline during this period.
Featured image from iStock, chart from TradingView.com.